About me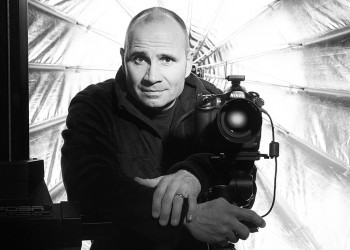 For me photography is a passion. And because I know that it's possible to make great photos of simply anything and anyone.
I've been working in the field for around two dozen years now, have lived through the evolution from analogue to digital and successfully implemented the new technology in my work. But it's not all about computer networks – I have active partnerships with colleagues from all branches of the creative field; partnerships that are based on mutual respect and support.
It allows me to realise projects covering a broad spectrum of modern photographic techniques and styles; whether it's studio work in my own, spacious studio, product, journalistic or advertising photography or image or architectural work.
What really counts is the quest to identify the creative possibilities in the client's specific wishes.